If you have been around here for any length of time, then you know that summer is most definitely NOT my favorite times of year! Can I find things to appreciate about summer? Sure! Vacations usually happen in summer. Fresh fruits and vegetables are a big plus! I love celebrating the Fourth of July! But I feel like I could accomplish all of those things in about a month and a half!
We are starting our 4th month of hot weather, and I'm ready for Fall. But that doesn't mean it's coming anytime soon.
Usually around this time of year, I am craving some very easy decor. Something that is easy on the eyes and just over all relaxing.
In my opinion, that means NEUTRALS. I love decorating with neutrals, especially the large items (more on that later). But fun colorful decor has my heart as well.
That's what truly being an eclectic means. I kind of like and appreciate almost all decor styles.
If you love the neutral look as well, but have a hard time pulling it off, maybe you will find a few tips to help you out.
I have a pretty overall neutral feel in my house. What exactly does that mean? Most, but not all, of my wall colors are neutral. I do have a couple of rooms that have an accent wall with color. Almost all of my furniture is neutral with the exception of just a couple of pieces. The flooring in our home is neutral as well.
Doesn't that make for a very boring house? Well it definitely could if you aren't careful.
I use all of those neutrals as a backdrop for my other decor. Remember, I said I like eclectic. That means that I like to change things up a lot. I can easily do pinks and yellows in my dining room during spring; red, white, and blue, during the summer; and then warm jewel tones during fall. All because my "backdrop" is neutral.
Now let's focus on ONLY neutrals for awhile.
I just restyled my coffee bar with neutrals. For me this means lot of wood tones, whites and blacks, as well as greenery. I almost always regard green as a neutral. There are some shades of green that this may not apply to, but overall it's a good rule of thumb.
Using greenery is your neutral decor will bring in more texture as well as a feeling of "life" and softness. You don't want everything to be hard surfaces and lines.
This coffee bar styling also tended to be more on the minimalistic side.
The same applies to our downstairs bathroom. Wood tones, black and white, as well as greenery. I basically have one basket, one piece of greenery, and one sign on each shelf. But don't worry! Neutrals don't have to mean minimalism.
My hutch is decorated in neutrals for the next few weeks. However, it is far from minimalistic! Using the same components that I mentioned earlier, I was able to easily pull together this look by shopping my home. I collected all of the things that I thought I could use and then started arranging them.
Styling a hutch is no different than styling shelves. Just keep these key points in mind.
1. Keep the shelves balanced between each other as well as each shelf individually.
2. Spread out the use of things that are alike. i.e. spread out greenery pieces, don't just use dark toned woods in one place, etc.
3. Remember to use different hard elements. Mix glass, woods, metals, and pottery together.
4. Remember to add softness. This can be done by adding greenery, flowers, or fabric items.
Using neutrals is also great for those areas that you just don't restyle that often. I tend to leave the shelves over my kitchen sink the same way for several months at a time. I may only change up this area 4-5 times a year.
I never think about restyling this space throughout the year since it is in my studio. However, by using neutrals I know that the Murphy bed will always be ready for when guests come to stay.
Now don't just take my word, and the pictures from my house, for it! I rounded up a few a my favorite neutral views that I found on Pinterest. Visit each link to get the details.
Don't forget to pin the image above so that you can easily access the tips and inspiration photos.
I hope that you might have found a little bit of inspiration today. Decorating in neutrals doesn't have to be boring or bland.
Do you like decorating with neutrals or do you find them intimidating or uninteresting?
The first Monday of each month is one of my favorite times. I get to hang out with a few of my favorite bloggers! Please check out the posts from these super sweet ladies. They always share the best ideas!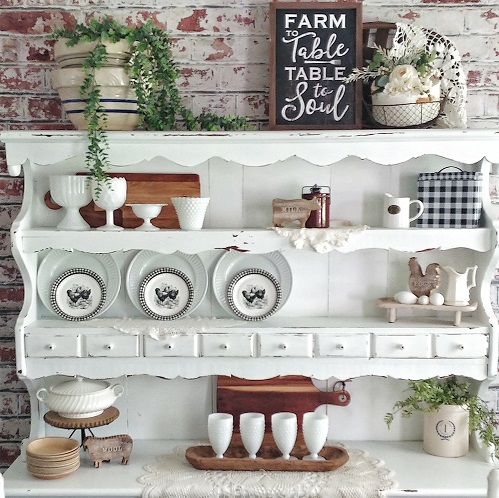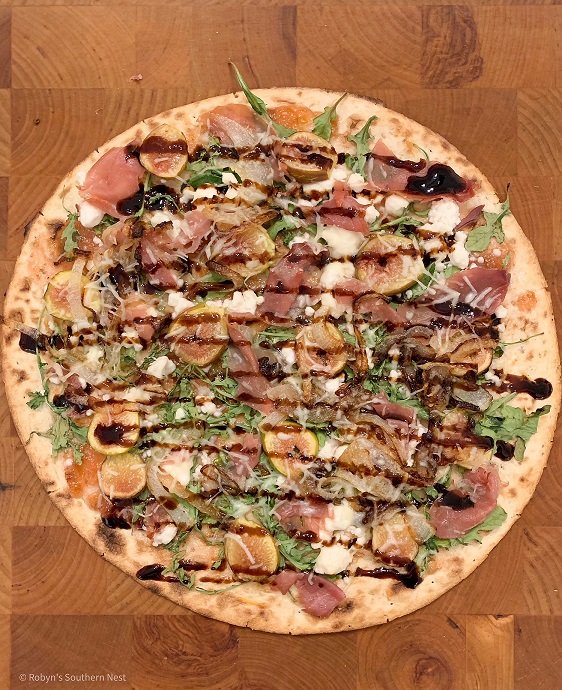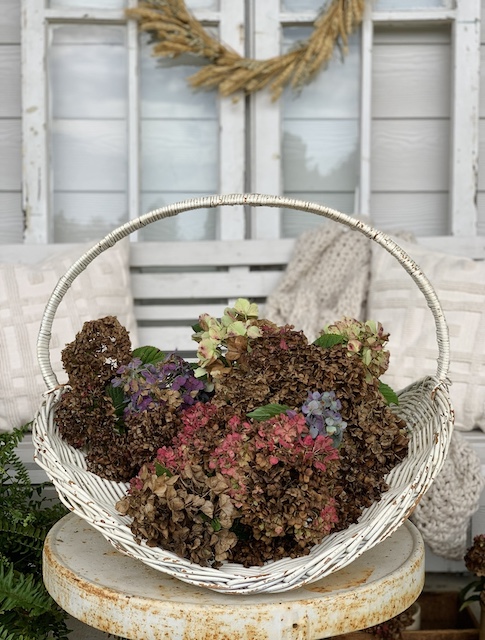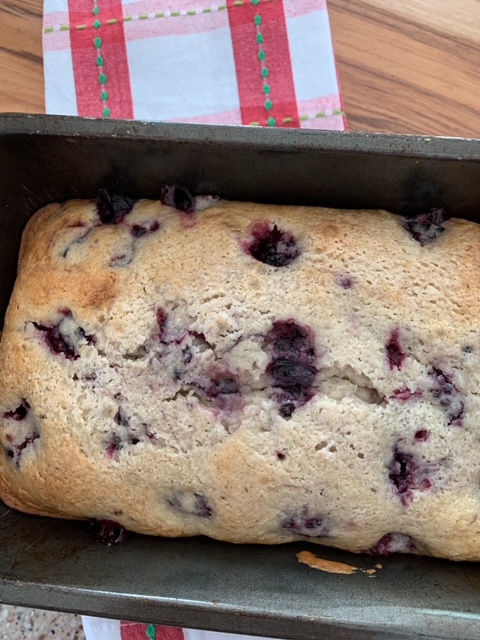 The first Monday of every month is my absolute favorite because i get to team up with some fabulous bloggers for our It's Good to Be Home Blog tour. Make the rounds to each of their posts to see what is up in their world this month.