Valentine's Day is just a week away. It's never been a big holiday in our house. I had more fun buying little gifts for the kiddos and leaving them notes of love and encouragement when they were little. Every few years or so, my husband and I would do something special. But in all honesty, neither one of us found it necessary. I hope YOU have some special plans of some sort with a friend or loved one.
BUT, I do love to decorate for the holiday! I've already shared several views with y'all, but I thought we would do a little picture tour of my decorated spaces this year.
So with no further words or explanations, welcome to our home!
I hope you enjoyed the photo tour! I so appreciate each one of you who stops by. If you feel so led, leave a little comment to say "hi!"
The first Monday of each month is my favorite time because I get to hang out with the ladies of It's Good to Be Home blog hop. Click on each of the links to see what they are sharing.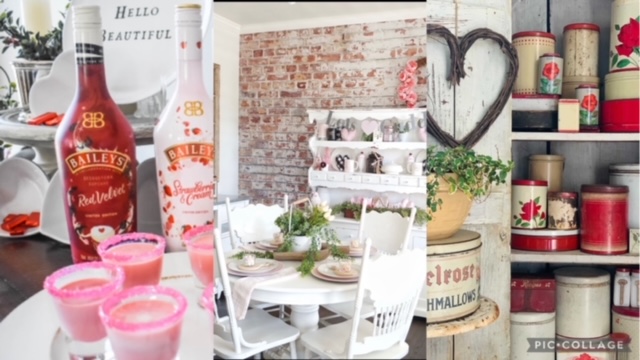 Jenron Designs Southern Spangled My Weathered Home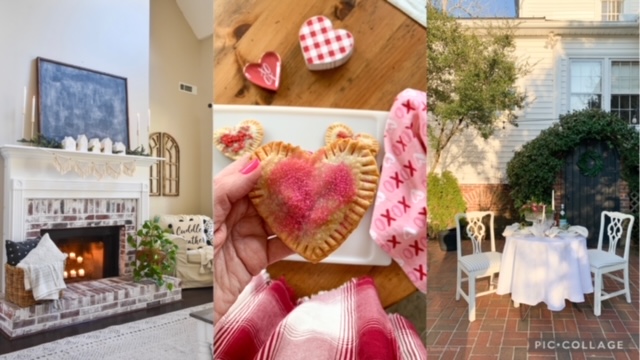 The Frugal Homemaker At Home in the Wildwood Robyn's Southern Nest